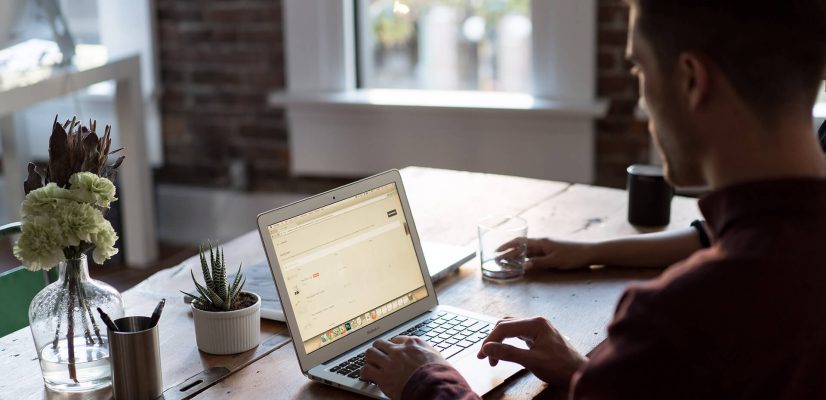 Top Remote Companies: Work-from-Anywhere
You probably have a friend who works from home, coffee shops, coworking spaces, or enjoying the location-independent lifestyle travelling the world while connecting with other digital nomads in colivings, retreats, nomad houses, and so on. Nowadays, you can find a job and work anywhere you want with no geographic boundaries. This is a completely new way of working and living for many people, something that 20 years ago was almost impossible even to imagine, now with mobile devices and advanced technology becoming more widespread, telecommuting jobs are also becoming more common. They're also highly demanded because they tend to offer greater work-life balance.
The top sectors offering such work are computer/IT, education/training, sales, digital marketing, customer service, finance and travel/hospitality are just some of the industries who are embracing remote working. Many companies are starting to realize that the best work doesn't always happen in an office between the hours of 8 and 5. Actually, recent studies have proved that some people are more productive at night, why can't they work when they feel more prepared? Luckily, as the time goes by more companies are incorporating this flex time and remote work arrangements into their culture.
Are you looking for a remote career? We've got you covered. We'd like to introduce you the best remote companies hiring talent right now on Workew platform. Most of them have a fully distributed workforce and allow their long-time employees and new hires work from anywhere. Take a few minutes, find your dream job and apply by sending your resume if you think you could be a good fit!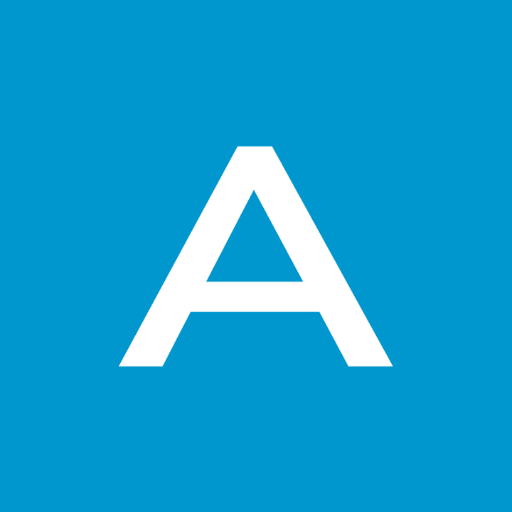 Automattic wants to make the web a better place. Our family includes Jetpack, WooCommerce, Longreads, WordPress.com, and more. With WordPress.com, you can create beautiful websites and blogs for free and enhance those sites with our premium services. A fully distributed company, Automattic has over 500 staff in more than 50 countries.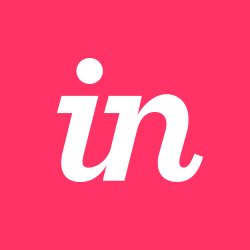 InVision is the Digital Product Design platform used to make the world's best customer experiences. They provide design tools and educational resources for teams to navigate every stage of the product design process, from ideation to development. Today, more 3.5 million people use InVision to create a repeatable and streamlined design workflow; rapidly design and prototype products before writing code, and collaborate across their entire organization. That includes more than 80% of the Fortune 100, and organizations like Airbnb, Amazon, Netflix, Nike, Starbucks and Uber, who are now able to design better products, faster.
Toptal is a network of the world's top 3% of software engineering, design, and finance talent available on demand to help companies accelerate, adapt, and scale. With $100+ million in annual revenue and triple-digit growth, the Toptal network includes thousands of designers, developers, and finance experts in more than 100 countries. To be accepted into the network, all Toptalers must pass a screening process that includes communication skills and a variety of technical exams specific to the applicant's area of expertise. Toptal is the largest fully distributed workforce in the world.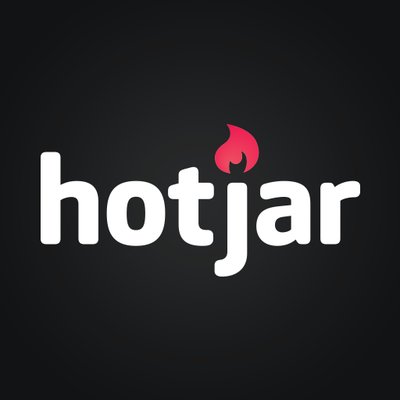 Hotjar is a powerful new tool that reveals the online behaviour and voice of your users. By combining both analytics and feedback tools, Hotjar gives you the 'big picture'​ of how to improve your site's user experience and performance. See how visitors are really using your website, collect user feedback and turn more visitors into customers. All your reports and data are securely stored in the cloud and are accessible at lightning speed.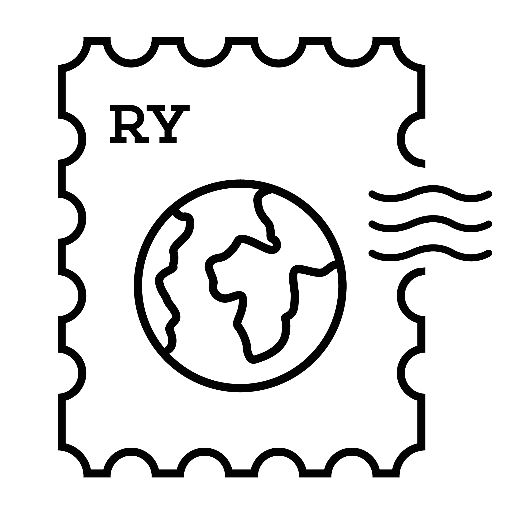 Travel the world while working remotely. One of the most popular global travel programs for digital nomads and entrepreneurs. Remote Year brings groups of inspiring professionals to travel, live, and work in different cities around the world. Spending one month in each city, the community will connect with local cultures and business ecosystems, forming lifelong, borderless personal and professional relationships along the way.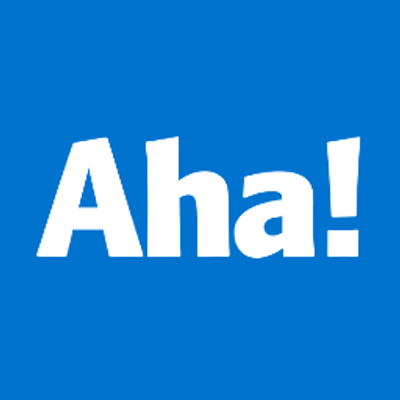 Aha! is one of the fastest growing companies in the United States and the world's #1 product roadmap software. They are changing the way the best known companies innovate and build great products. As part of an innovation management program, the Aha! platform provides a portfolio management framework for product strategy, requirements management, release management, idea capture, and visual roadmaps.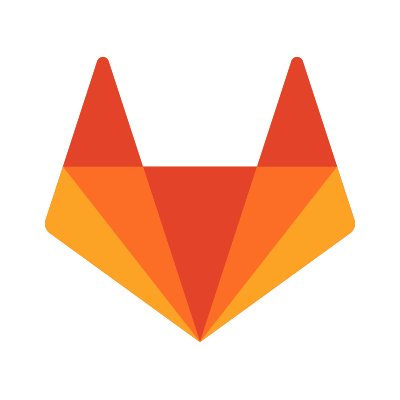 GitLab is a company based on the GitLab open-source project, helping developers collaborate on code to build great things and ship on time. They are a very active participant in our global community of customers and contributors, trying to serve their needs and lead by example. We have one vision: everyone can contribute to all digital content, and our mission is to change all creative work from read-only to read-write.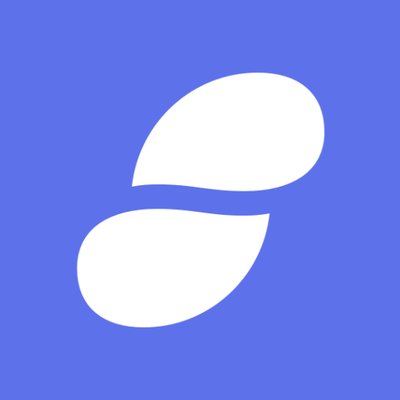 Status is a mobile OS, built for Ethereum. They combine a messenger and a browser, to build a gateway for everyday smartphone users to begin using DApps, and a simple way for DApp developers to reach new users. With Status your mobile device becomes a light client node on the Ethereum Network, enabling you to access Ethereum's entire ecosystem from anywhere.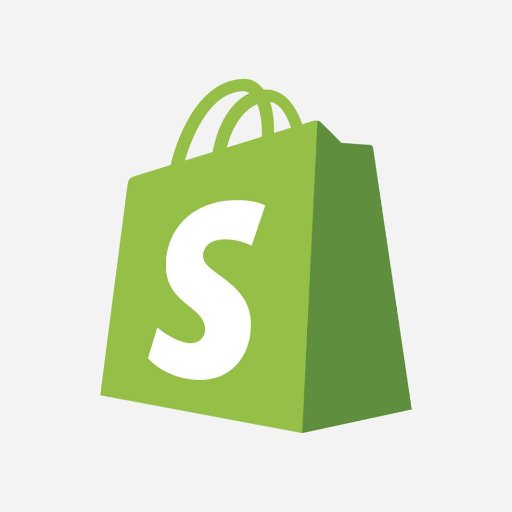 Shopify is the leading cloud-based, multi-channel commerce platform designed for small and medium-sized businesses. Merchants can use the software to design, set up, and manage their stores across multiple sales channels, including web, mobile, social media, marketplaces, brick-and-mortar locations, and pop-up shops. The platform also provides merchants with a powerful back-office and a single view of their business. Shopify currently powers over 500,000 businesses in approximately 175 countries and is trusted by brands such as Red Bull, Nestle, GE, Kylie Cosmetics, and many more.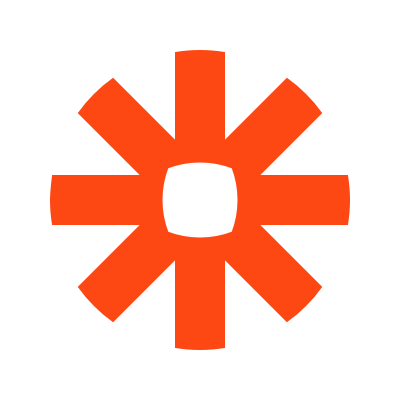 Zapier gives people internet superpowers by letting them easily connect and automate the apps they use. Partners, including Salesforce, Intuit, Google, and Dropbox, utilize Zapier to offer their customers integrations with 1,000+ apps. The Zapier Developer Platform enables developers to add APIs for private or public use. They're a 100% distributed team helping people across the world automate the boring and tedious parts of their job. They want to empower businesses to create processes and systems that let computers do what they are best at doing and let humans do what they are best at doing.
_____________
What other great remote companies deserve to be included on this list?
Share their names and main business activity on the comments section!