Featured Remote Jobs
iVelocity Marketing, a digital marketing agency, is looking to expand its Paid Search advertising team. The Paid Search Specialist is
Latest Remote Jobs
Social Impact & Career Growth Fellowship — Join from anywhere

MovingWorlds

We build leaders behind grassroots, world-changing ideas.

Others
December 21
Jan 31, 2021

Spécialiste en publicités Facebook / Media Buyer

Regain Media

Agence de marketing spécialisée dans l'immobilier

Facebook Ads Expert / Media Buyer

iVelocity Marketing

Remote, fun, hard-working team of digital marketers

Marketing
November 24
Jan 27, 2021

Paid Search Specialist

iVelocity Marketing

Remote, fun, hard-working team of digital marketers

Marketing
November 24
Jan 27, 2021

Customer Success Manager

Percona

Highly-respected thought leader for global open source community

Head of Partnerships

Goody

Timeless hair styling and accessories brand focused on encouraging women to #FeelGood

Business Operations Analyst

Hipcamp

Everywhere you want to go camping, glamping & RVing

Director of Demand Generation

ModSquad

The world's best brands engage, moderate & support their audiences

Senior Firmware Engineer

Lime

We offer electric scooter and bike rentals in over 100 countries around the world

Director of Sales Operations

1Password

The best way to keep you and your Family, Team, and Business safe online

Customer Support Superhero

crowdspring

High-quality custom designs (logos, websites, products) created for you by real people, not computers.
Load more listings
Companies That Let You Work Remotely
Meet some of the startups and remote companies hiring great remote talent in Workew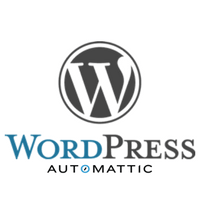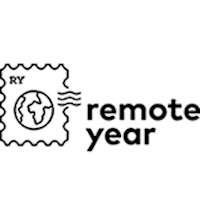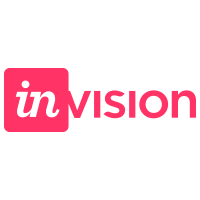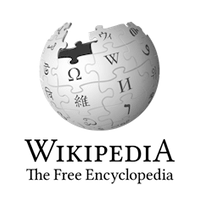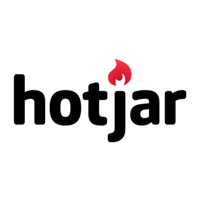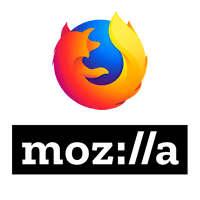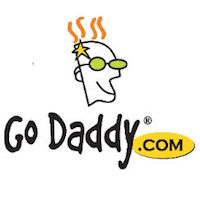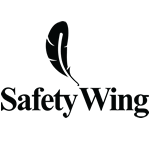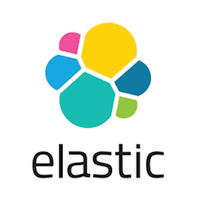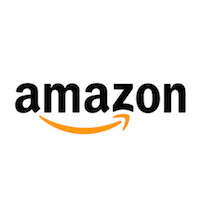 Kind Words From Happy Remote Workers
Read what people are saying about Workew. Tweet us a testimonial and we may feature you in this section!
Thanks to Workew that now I work for a fully remote company in which the whole team is distributed around the globe. Since then, I've been traveling to Thailand and Indonesia. I only need WiFi and my laptop.

Mike – United Kingdom 🇬🇧
Everyone looking for a remote career should definitely browse jobs on Workew, one of my favorite digital nomad resources. Happy work and travels! 🙂

Kate – Australia 🇦🇺
I've been struggling to find remote jobs on Internet for a long time, but since I get alerts from Workew that I've been able to apply for positions which otherwise I couldn't have found. This is life changing. Thank you!

Maria – Canada 🇨🇦
I've been freelancing for about 5 years building my portfolio in Upwork but I don't really enjoy it. So my next goal is to find a remote job in Workew because there are job opportunities from very well know companies which pay higher fixed salaries and still allow me to work from home.

Paulo – Brazil 🇧🇷
I used to check out Workew every day until I found the job of my dreams, one which allows me to balance my professional and personal life. I really recommend this board to find quality job opportunities.

Sandra – United States 🇺🇸
Recent Blog Articles
Fresh digital nomad related content and remote working tips
Wondering where to find the best hostels and accommodation for digital nomads and remote workers in Southeast Asia?
Stories from lovely souls who are transitioning to digital nomad lifestyle or are already making a living online and traveling the world.
Asia is a great place to live and work. Whether you're a freelancer or a remote worker who spends long hours working alone at home, coworking spaces can be your ideal getaway.