Featured Remote Jobs


At Automattic, we believe in making the web a better place, and making our workplace a happy place. We hope you
Companies That Let You Work Remotely
Meet some of the startups and remote companies hiring great remote talent in Workew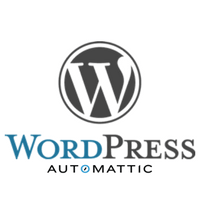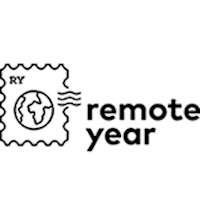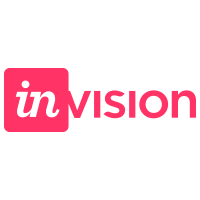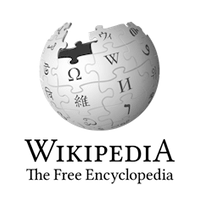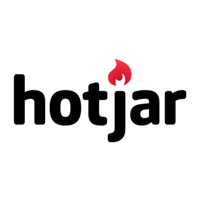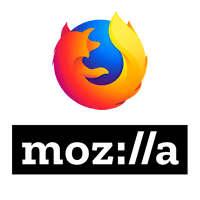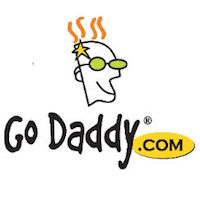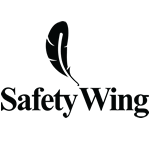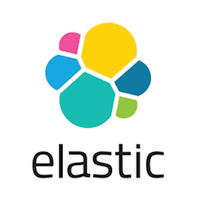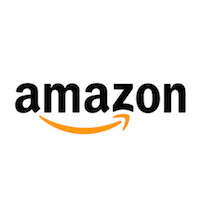 Kind Words From Happy Remote Workers
Read what people are saying about Workew. Tweet us a testimonial and we may feature you in this section!
Everyone looking for a remote career should definitely browse jobs on Workew, one of my favorite digital nomad resources. Happy work and travels! 🙂

Kate – Australia 🇦🇺
I used to check out Workew every day until I found the job of my dreams, one which allows me to balance my professional and personal life. I really recommend this board to find quality job opportunities.

Sandra – United States 🇺🇸
I've been struggling to find remote jobs on Internet for a long time, but since I get alerts from Workew that I've been able to apply for positions which otherwise I couldn't have found. This is life changing. Thank you!

Maria – Canada 🇨🇦
I've been freelancing for about 5 years building my portfolio in Upwork but I don't really enjoy it. So my next goal is to find a remote job in Workew because there are job opportunities from very well know companies which pay higher fixed salaries and still allow me to work from home.

Paulo – Brazil 🇧🇷
Thanks to Workew that now I work for a fully remote company in which the whole team is distributed around the globe. Since then, I've been traveling to Thailand and Indonesia. I only need WiFi and my laptop.

Mike – United Kingdom 🇬🇧
Recent Blog Articles
Fresh digital nomad related content and remote working tips
Language tutors are taking advantage of the demand for fully-virtual learning opportunities. Are you one of them?
The location independent movement is on the rise. Have you decided where to go next? Find out the best 15 digital nomad locations to work remotely. A list full of travel inspiration.
Wondering where to find the best hostels and accommodation for digital nomads and remote workers in Southeast Asia?