Featured Remote Jobs
SafetyWing (YC W18) is building a global social safety net, including health and retirement for remote workers worldwide, as a

We are growing, and we're looking for an experienced and amazing individual to join our team! We're seeking a real
About Hipcamp Hipcamp unlocks access to private land, creating new places for people to get outside and go camping. We
Latest Remote Jobs
Head of Culture and Integrity

SafetyWing

Building a global social safety net for remote workers

Customer Support Representative

Dropbox

Our mission is to design a more enlightened way of working

Recruiter

Uscreen

A secure video on demand platform for helping you sell your videos online.

Business Operations Manager

DISQO

We are on a mission to help marketers discover the what, the why, and the unknown of consumer opinion & behavior.

Social Media and Content Executive

Vinterior

THE marketplace for vintage furniture

SEO Manager

Moz

Helping SEOs build innovative organic search strategies with easy-to-use tools, reliable data, and accessible training since 2004

Website Development Team Lead

Kinsta

Premium managed WordPress hosting powered by Google Cloud and LXD container technology

Customer Success Manager

Rentable

Rentable was built BY renters FOR renters. Search, filter, and find millions of listings across the US on an intuitive mobile-first platform

Customer Success Manager

Hivebrite

The customizable networking platform for communities including education alumni, corporate alumni, professionals networks…

Email Marketing Manager

Athletic Greens

A daily whole food supplement to unlock your true potential. The most nutrient dense, gut-health-improving, delicious formula around!

Content Marketing Manager

Dalet

Empowering a world where compelling stories are beautifully made, effortlessly told and thoughtfully delivered

Product Manager

Deepgram

Helping Enterprises unlock the potential of their audio data with custom trained speech recognition built for accuracy and scale

Audio Lessons Producer

Duolingo

Free language education for the world. Available on the web, Android, iOS, and Windows Phone.

English Test Auditor

Duolingo

Free language education for the world. Available on the web, Android, iOS, and Windows Phone.
Load more listings
Companies That Let You Work Remotely
Meet some of the startups and remote companies hiring great remote talent in Workew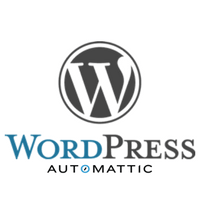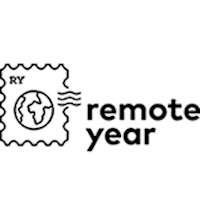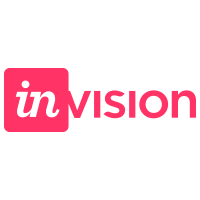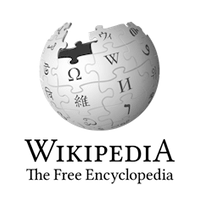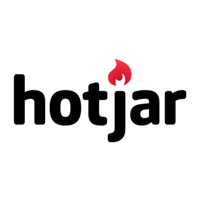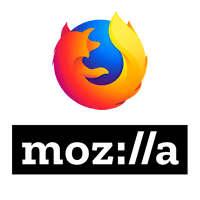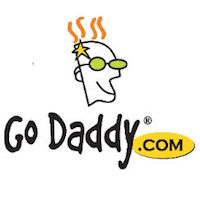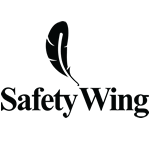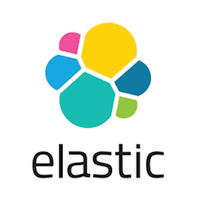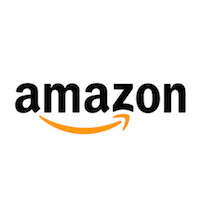 Kind Words From Happy Remote Workers
Read what people are saying about Workew. Tweet us a testimonial and we may feature you in this section!
I've been struggling to find remote jobs on Internet for a long time, but since I get alerts from Workew that I've been able to apply for positions which otherwise I couldn't have found. This is life changing. Thank you!

Maria – Canada 🇨🇦
Everyone looking for a remote career should definitely browse jobs on Workew, one of my favorite digital nomad resources. Happy work and travels! 🙂

Kate – Australia 🇦🇺
I used to check out Workew every day until I found the job of my dreams, one which allows me to balance my professional and personal life. I really recommend this board to find quality job opportunities.

Sandra – United States 🇺🇸
I've been freelancing for about 5 years building my portfolio in Upwork but I don't really enjoy it. So my next goal is to find a remote job in Workew because there are job opportunities from very well know companies which pay higher fixed salaries and still allow me to work from home.

Paulo – Brazil 🇧🇷
Thanks to Workew that now I work for a fully remote company in which the whole team is distributed around the globe. Since then, I've been traveling to Thailand and Indonesia. I only need WiFi and my laptop.

Mike – United Kingdom 🇬🇧
Recent Blog Articles
Fresh digital nomad related content and remote working tips
Wondering where to find the best hostels and accommodation for digital nomads and remote workers in Southeast Asia?
Stories from lovely souls who are transitioning to digital nomad lifestyle or are already making a living online and traveling the world.
Asia is a great place to live and work. Whether you're a freelancer or a remote worker who spends long hours working alone at home, coworking spaces can be your ideal getaway.