Post your resume on Workew!
Today more than ever, companies are going remote and so are workers. High-speed internet and powerful cloud based apps make it possible for just about anyone with a desk job to work from home or any other location. As the world becomes more digital, companies are taking a step back from their traditional hiring processes to consider remote workers. If you can hire the top talent from all over the globe, then your potential workforce can exceed 7 billion candidates. Employers, headhunters, business owners and general recruiters looking for specific remote talent are using Workew to find the right candidates and they can find you by submitting you resume on the platform. Post your resume today and let the work come to you!
Click the green button above to open your account, it will take you less than 5 minutes and you will be closer to get the job you dream about. You can copy and paste your LinkedIn information like work experience and education to get started fast. You will be able to edit your profile at any time.
There are more benefits to posting your resume:
⭐ Get Hired Fast: Posting your resume allows you to be discovered by companies looking for remote workers even without applying for a job, as many employers use Workew resume databases as a quick way to search and contact candidates for positions that are not yet advertised or newly posted.
⭐ Exclusive Remote Jobs: There are some jobs opportunities which you can only apply for if you have posted your resume on the platform.
⭐ Email Job Alerts: Get daily or monthly email notifications of the latest remote jobs that match your keywords, category or criteria.
⭐ Resume Featured: Premium members will show up at the top of the applicants list and candidates pool each time employers search for their skills.
We take very seriously your privacy and your resume will not be publicly visible. Only recruiters and verified employers can review them and contact you directly by email if they think your profile matches the requirements. Tap into a network of employers and top companies who are actively hiring remote talent in Workew. Post your resume and become a Premium Member to have 5x times more chances to find a remote job within next 2 months.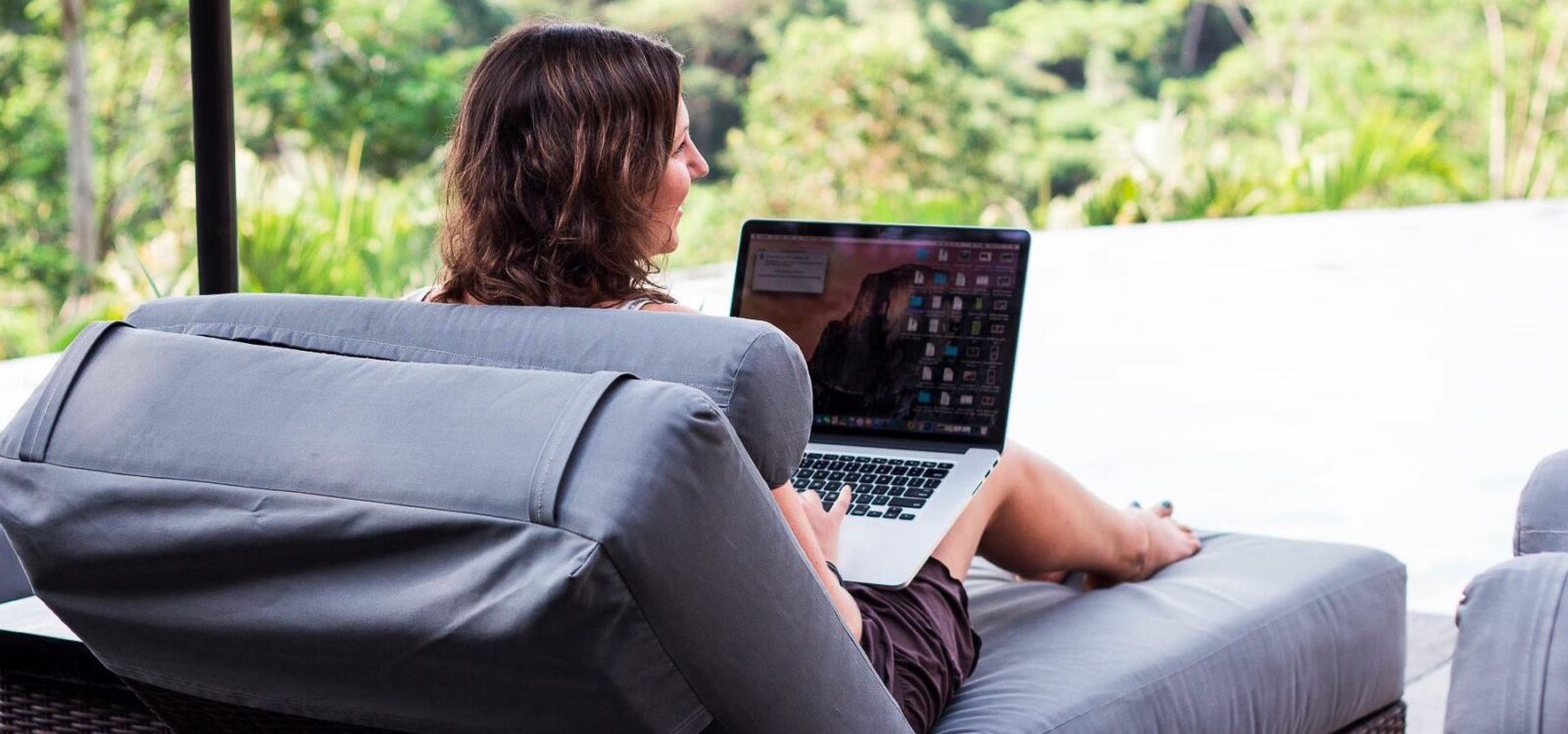 Nowadays, technology allows people to connect anytime, anywhere, to anyone in the world, from almost any device, including the smartphone you carry in your pocket. This is dramatically changing the way people work, facilitating 24/7 collaboration with colleagues who are dispersed across time zones, countries, and continents.

Michael Dell, Chairman & CEO of Dell.