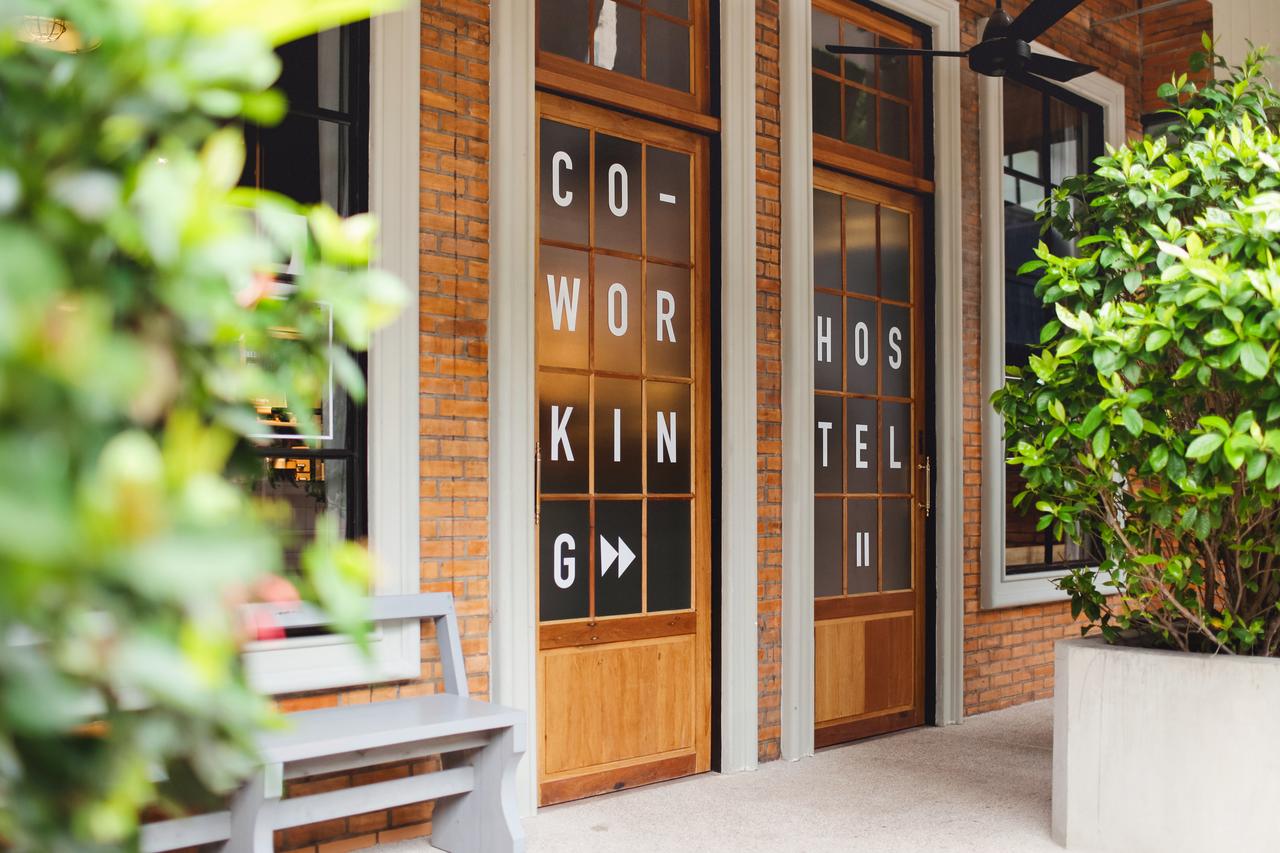 The Best Hostels in SE Asia for Digital Nomads
Want to work remotely from countries such as Thailand, Indonesia, Philippines, Cambodia, Malaysia, Singapore or Vietnam? Wondering where to find the best hostels and accommodation for digital nomads and remote workers in Southeast Asia? Then, this piece is for you.
Remote work is no longer a privilege. It's become the standard operating mode for many people as more companies are embracing the benefits of having distributed teams around the globe to get work done.
The digital nomad lifestyle allows you to work and live anywhere, but it's not always easy to find accommodation offering the perfect balance between business and pleasure.
Working freelance can be a lonely experience, even more so if you're doing it from a city miles away from home. For this reason, choosing the right place to stay for a few weeks, months or even years is super important.
By working in a public space such as a coffee shop, co-working space, public library or a remote-friendly hostel, you will able to stay focussed on task and make new friends at the same time.
While many hotels don't facilitate online working areas with large tables, comfortable chairs, power plugs and reliable Internet connection, these following hotels and hotels located in Southeast Asia cater to digital nomads with creative co-working spaces, enticing leisure facilities, spacious rooms and of course, high-speed Wi-Fi.
1. Oneday Hostel Sukhumvit 26 (Bangkok, Thailand) 🇹🇭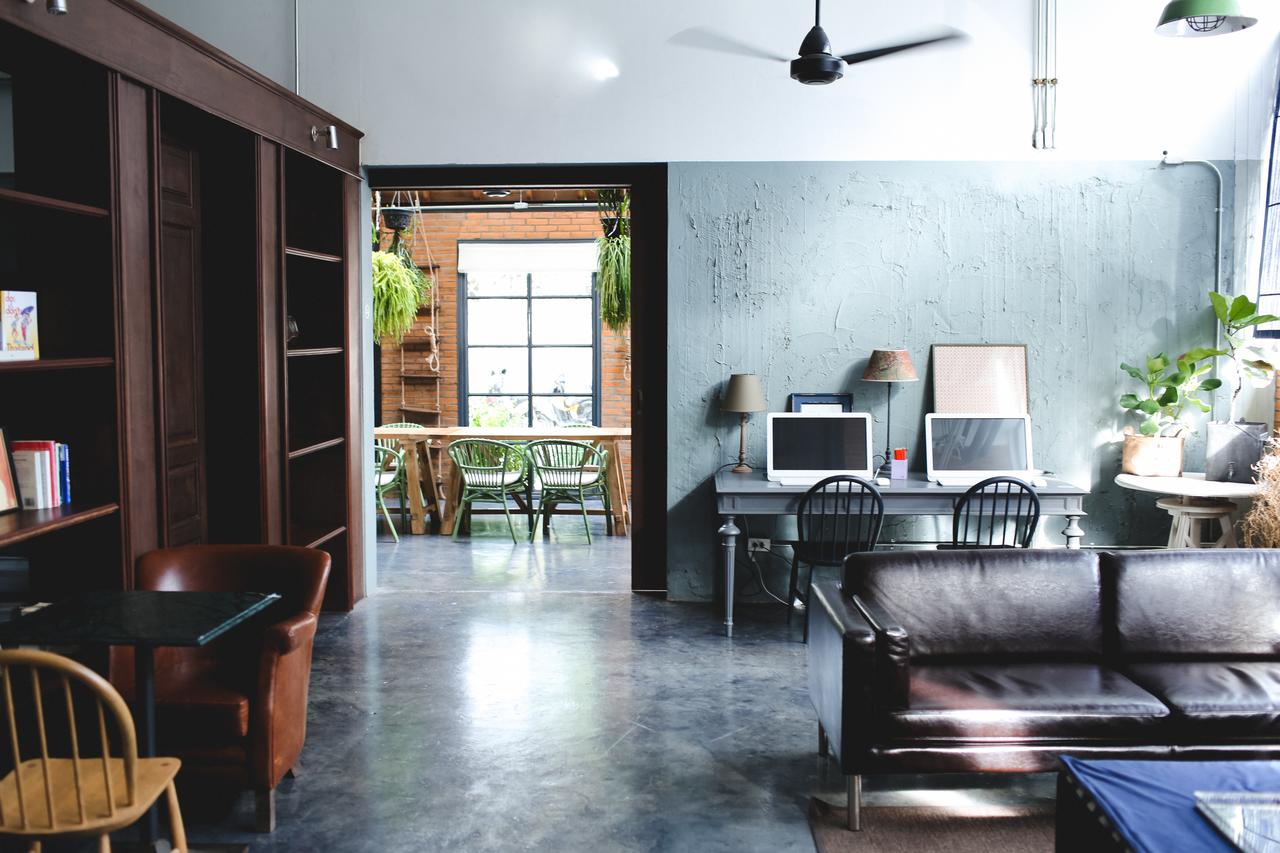 Oneday Hostel is a stylish and sophisticate but yet affordable priced hostel and coworking space for all travellers who are looking for inspiration. With 31 rooms and 120 person capacity, it features adorable dormitories, engaging private rooms, convenient kitchen, useful laundry room and spacious common area where you can place your laptop and work.
2. Home Chiang Mai (Thailand) 🇹🇭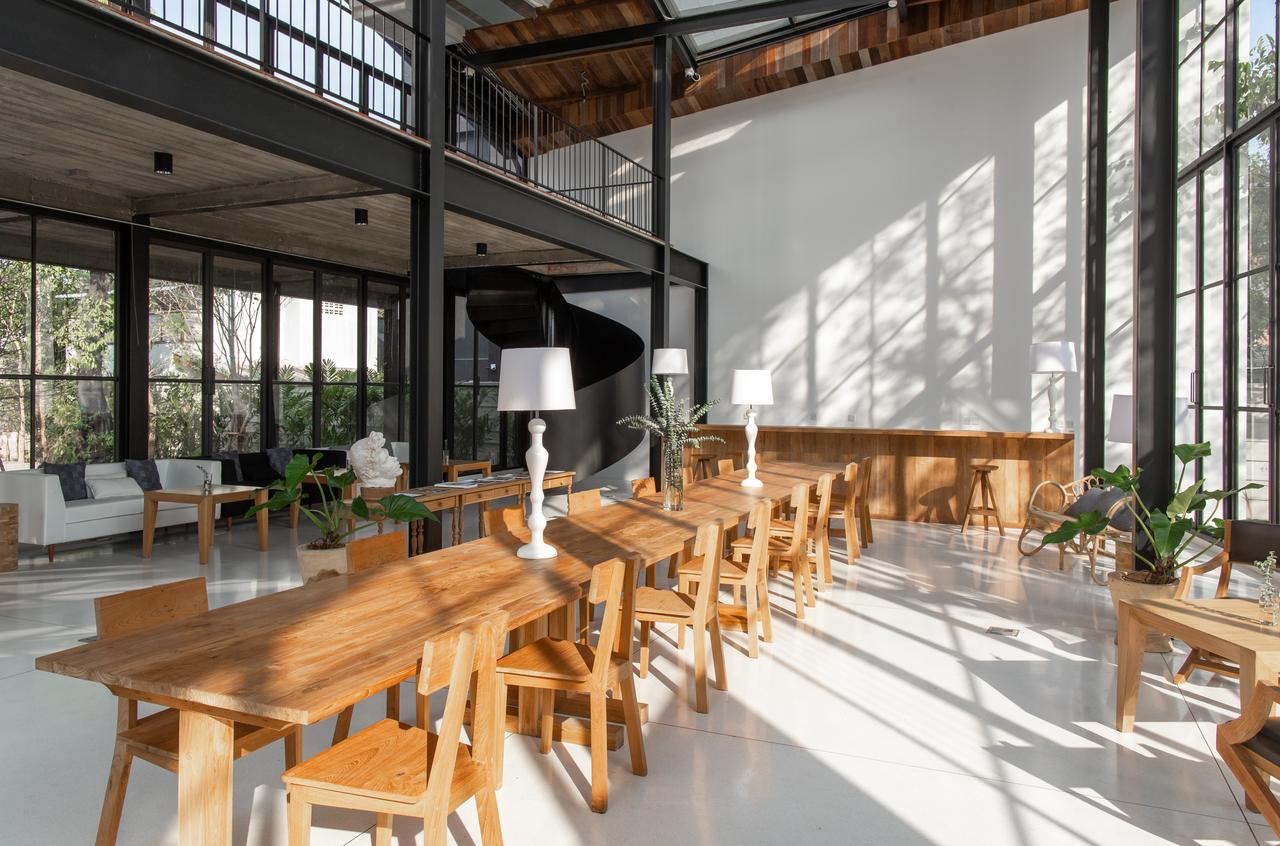 The first lifestyle hotel in Chiang Mai inspired by millennials along with the charm of Northern Thai Culture. They are not just offering accommodation for the night. They provide a place where guests can hang out alongside the locals and moisten themselves in the neighborhood with energetic, welcoming public spaces, and proving style doesn't need to be sacrificed for good value. Furthermore, they have provide great space for working online in the lobby area with a small bar.
3. The51Hometel (Chiang Mai, Thailand) 🇹🇭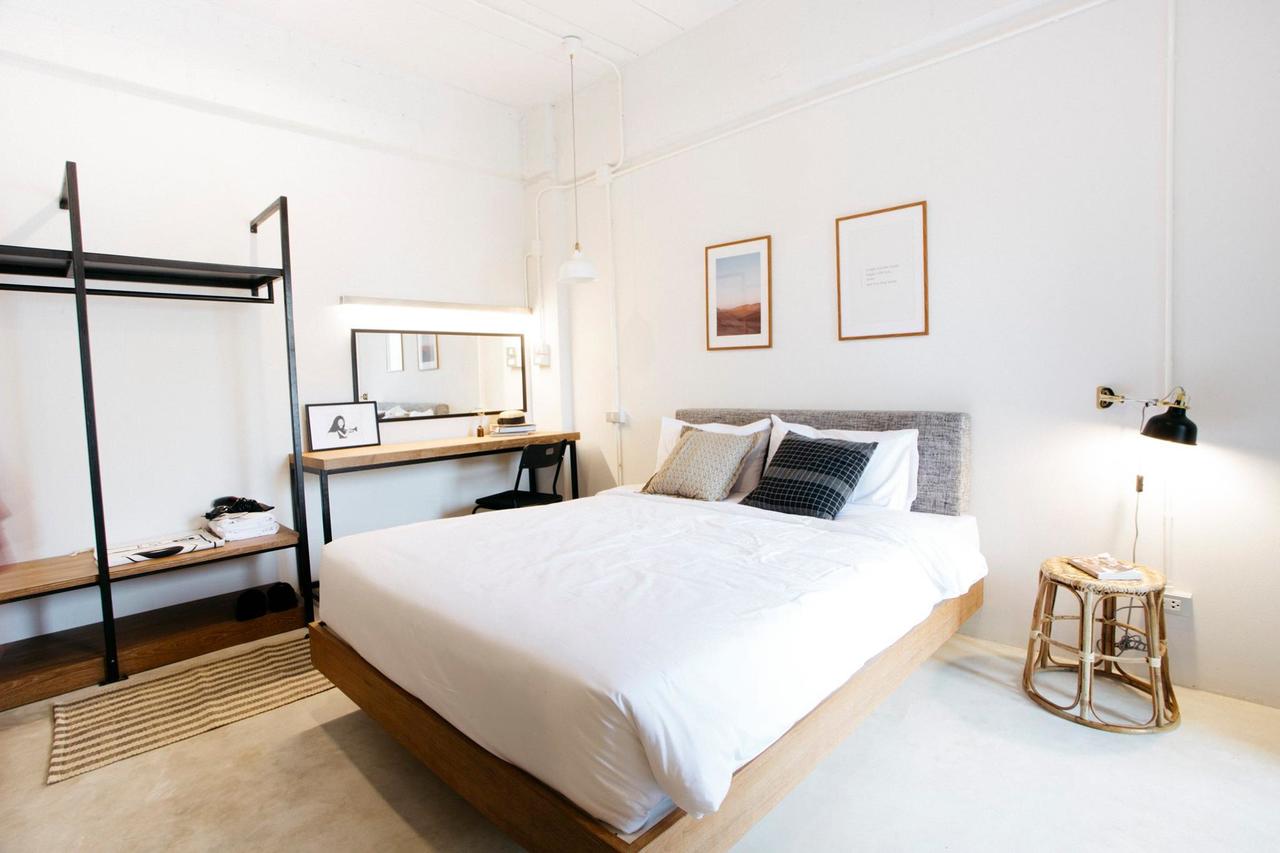 The51Hometel is located in a peaceful area of ChiangMai, However still in the city center which is very convenience to reach everywhere like Nimman road, Santitham area, or MAYA shopping mall. The apartment is spacious, stylishly furnished with loft style high ceilings, high quality and comfy bedding set, clean towel and bathroom amenities are provided. Each room has private balcony. Stay cool with central A/C and wind-down comfortably in the queen sized bedroom. They have green space cafe for serving breakfast, quality coffee, homemaded bakery and comfort food which welcome you from 8am-6pm. And 24 hrs co-working space with free wi-fi.
4. BackHome Kuala Lumpur (Malaysia) 🇲🇾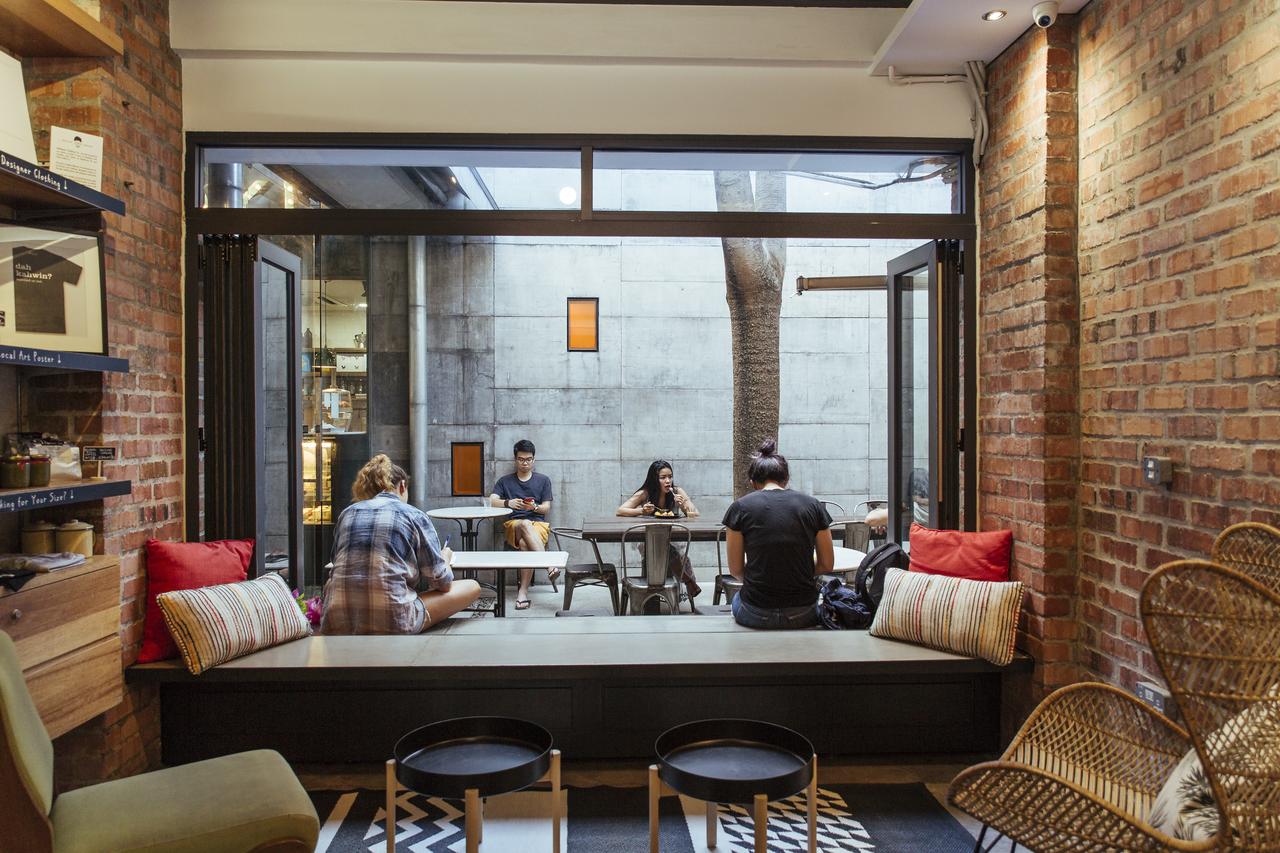 BackHome is a tropical living in a historic neighbourhood. Experience loft style rooms, dorms and a lush courtyard in a restored pre-war shophouse. From sightseeing and feasting on street food to chilling at the hippest joints, Kuala Lumpur has so much to offer for every kind of traveller. You won't regret staying and working from this hostel situated within a 15-minute walk of Chinatown, Berjaya Times Square and Petronas Twin Towers.
5. Tribe Theory Singapore 🇸🇬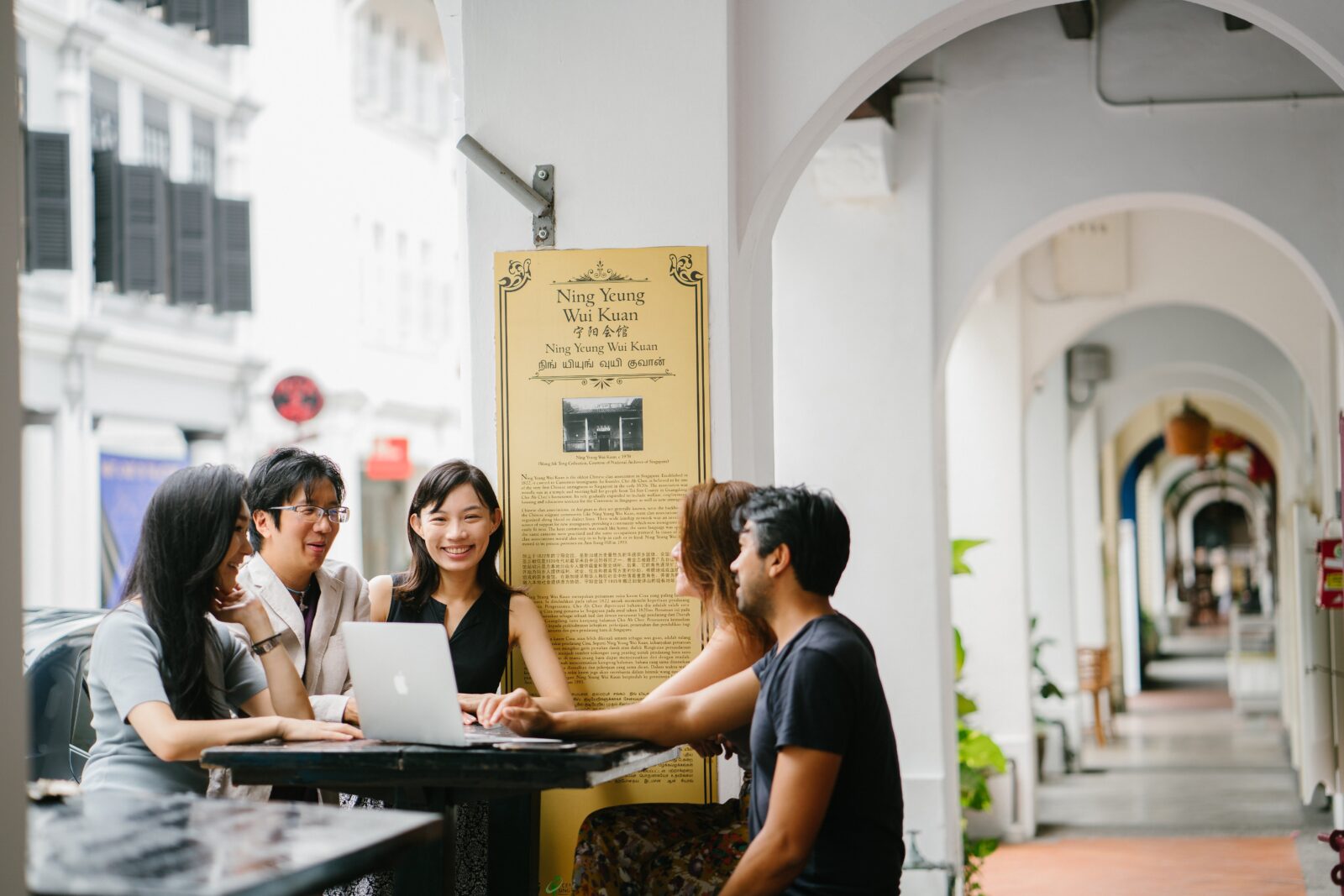 Singapore is known for its thriving startup ecosystem, and it is the base for global organisations to setup their Asia headquarters. Opportunity for inspiration abounds with this open and helpful community. Tribe Theory Singapore holds regular entrepreneurial events so that digital nomads can connect with the local entrepreneurial ecosystem and build their global connections.
6. Exotica Bali Villa Bed and Breakfast (Canggu, Bali, Indonesia) 🇮🇩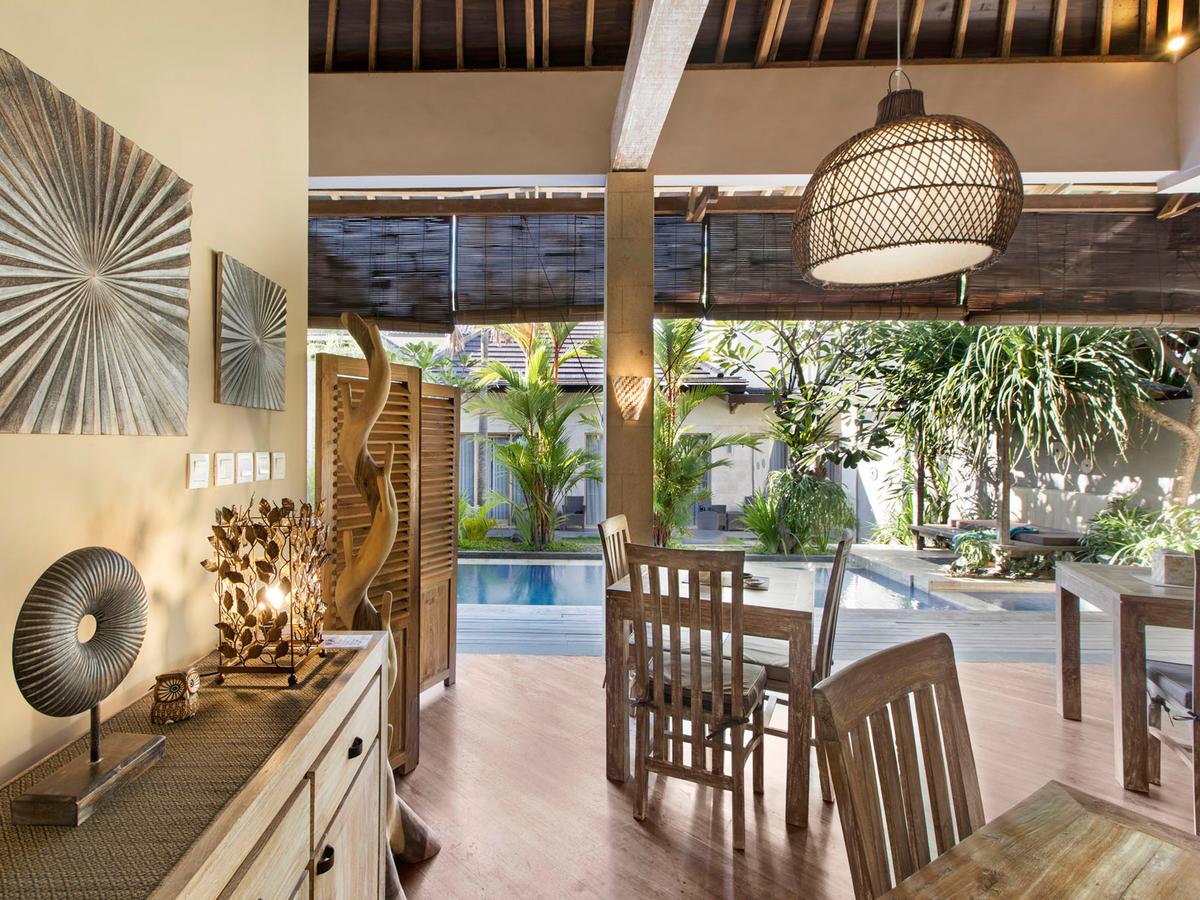 Showcasing an outdoor pool and terrace, Exotica Bali Villa Bed and Breakfast is located in the Batu Bolong neighborhood in Canggu. Free WiFi is featured throughout the property and free private parking is available on site. Certain rooms have a sitting area to relax, views of the pool or garden. All rooms are equipped with a private bathroom. A flat-screen TV is available. There is a shared lounge at the property where you can work. This is a super cozy place to stay on a budget. Advice: Book months in advance.
7. Fusion Suites Saigon (Ho Chi Minh City, Vietnam) 🇻🇳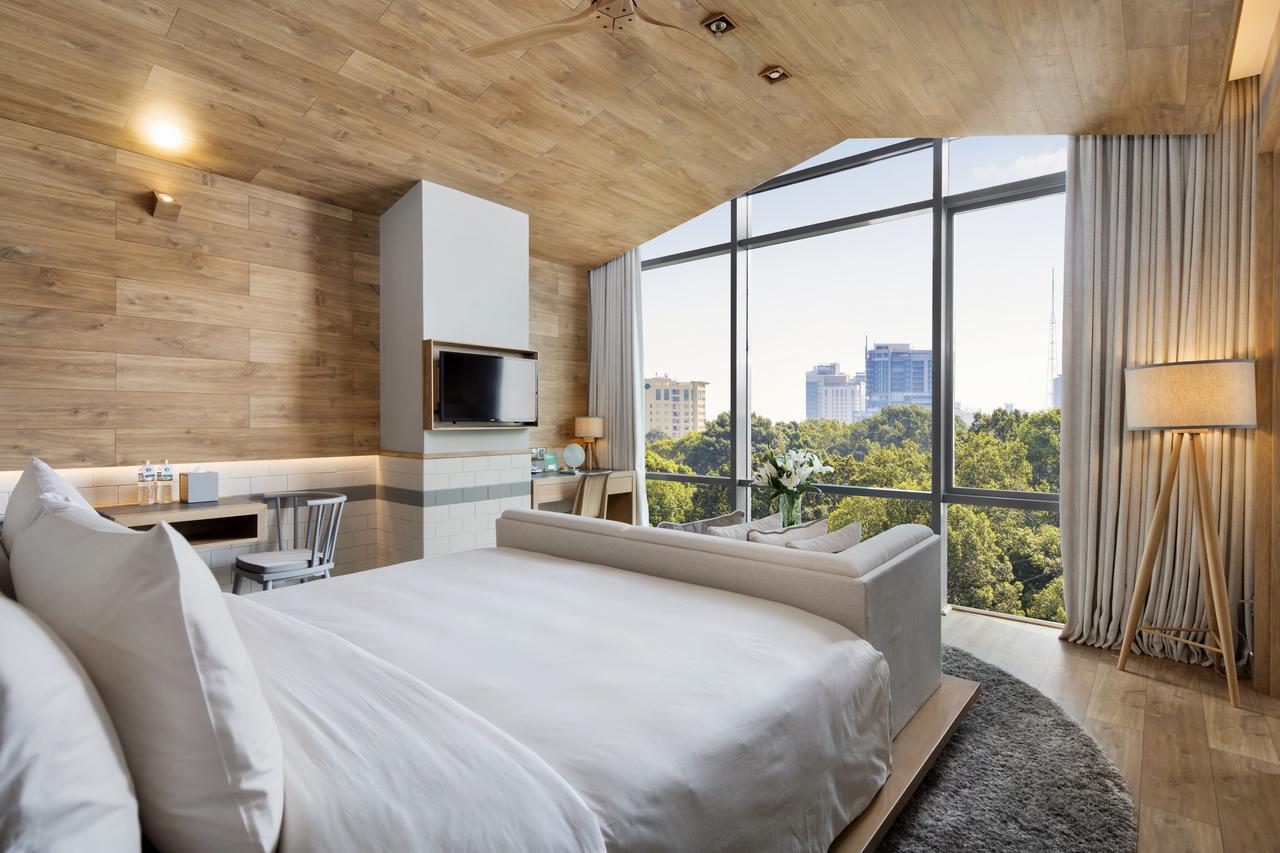 Located in the heart of District 1, just steps from one of Ho Chi Minh City's oldest parks and a 15-minute walk from the famous Ben Thanh Market, Fusion Suites Saigon is a down-to-earth "all-suite hotel" designed to bring peace and harmony to the modern urban adventurer and remote worker. It's the respite from the hustle and bustle of Vietnam's most energetic city.
8. RS III Location Hostel (Phnom Penh, Cambodia) 🇰🇭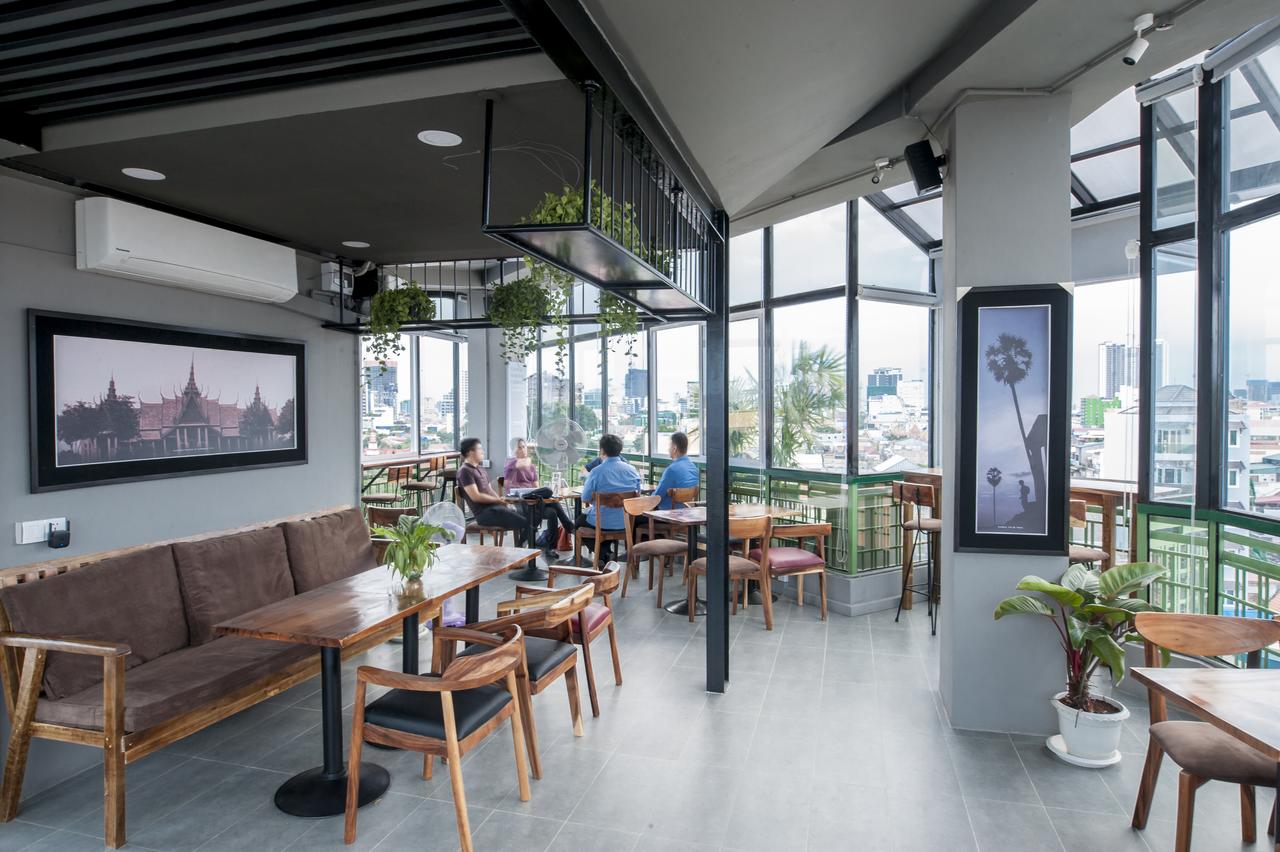 Stay in the heart of Phnom Penh with RS III Location Hostel. It is not just a hostel, but also a meeting point for all the digital nomads who live in the city. The accommodation is decent with nice facilities but the best part of the property is the sky restaurant at the top where you will enjoy the 360 degree view of Phnom Penh while working from your laptop.
9. Lub D Philippines Makati (Manila, Philippines) 🇵🇭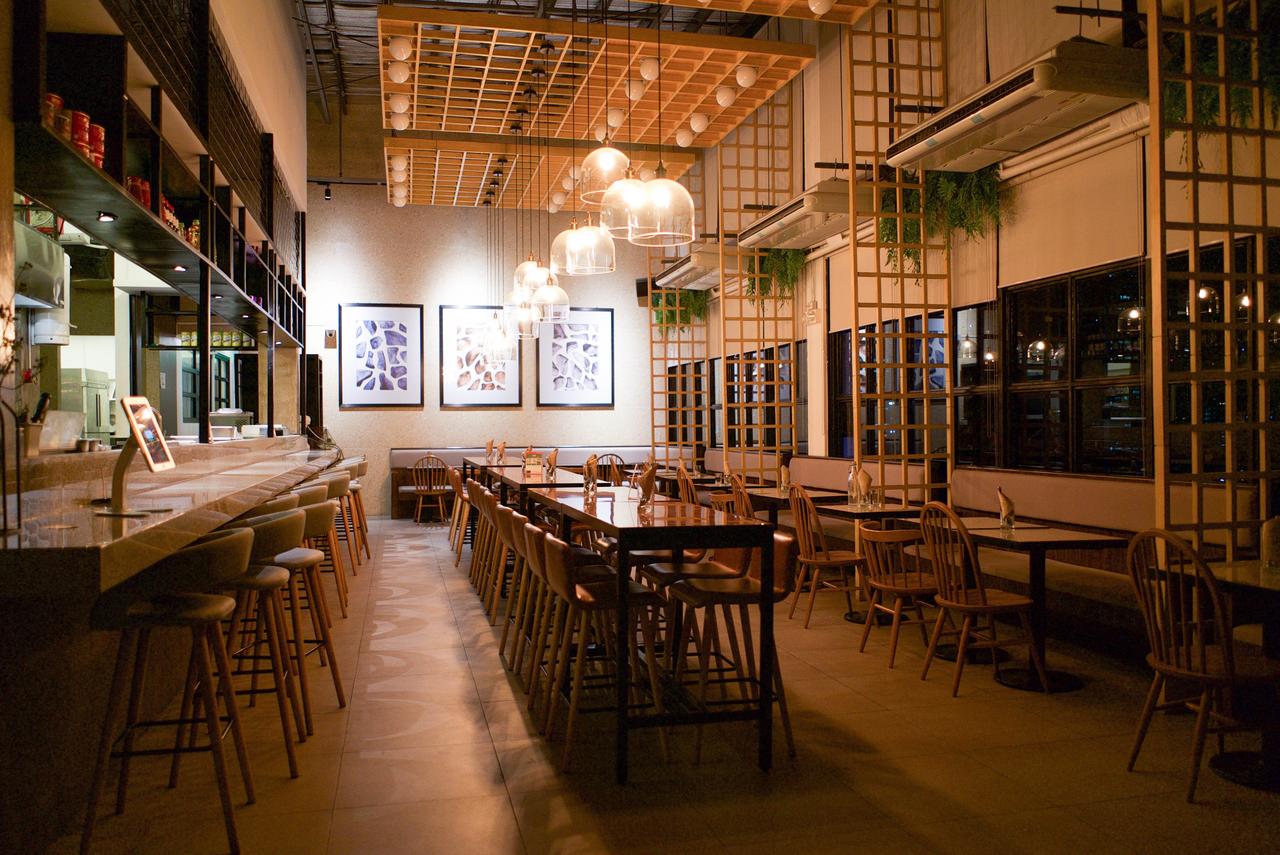 Lub D Makati is the largest hostel in Manila and the perfect destination for travellers seeking for a place to enjoy the city and have time for work. Perfectly located to explore the Filipino's culture with plenty of entertainment, nightlife, and restaurants around the property.
10. Mojo Nomad Aberdeen Harbour (Hong Kong) 🇭🇰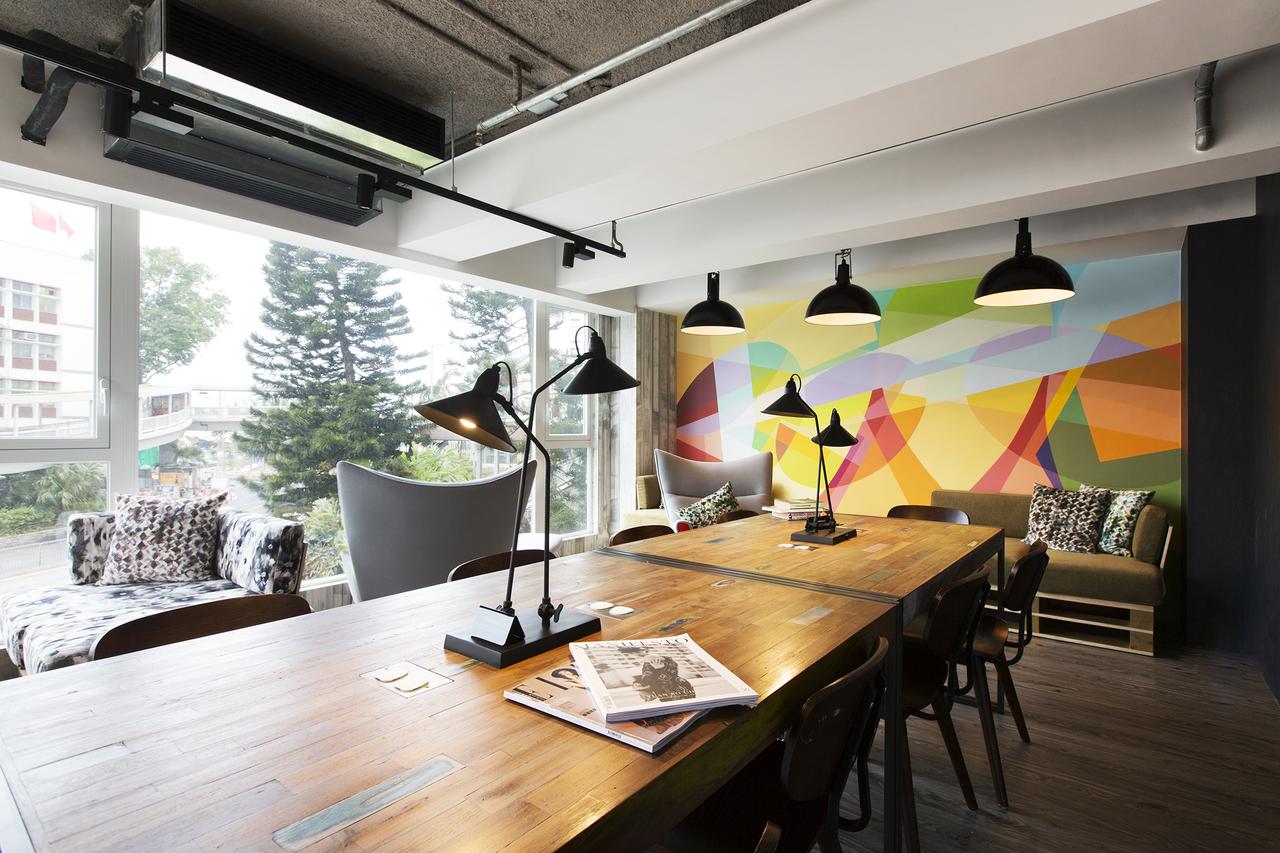 Mojo Nomad Aberdeen Harbour is the first community living innovation to hit Hong Kong. A totally fresh approach to travel, work and life. It's located in the incredibly scenic surrounds of Aberdeen Harbour, just a hop, skip and jump from all the action of downtown. They celebrate creativity and foster community. Highly recommended co-living hotel.