Grow your distributed team – Post a Job today from only $59!
Looking for the brightest minds to join your company? Find the most qualified people with no geographic boundaries. We will help you to hire exceptional remote professionals from a global perspective. Nowadays, the best talent isn't found in a single zip code. Now you can hire the best employees no matter where they are or live, eliminate expensive office overhead and distractions, and play a big part in reducing our carbon footprint.
Find creative and talented nomads working remotely from around the world.
Post a job and reach 185,000+ engineers, marketers and other remote workers.
As a tech innovator who believes that a physical office is not necessary to be successful, you understand that recruiting the best talent can play a huge competitive advantage in your business, no matter if you are a big corporate or a fast-growing startup.
Receive high-quality job applications from candidates on Workew!
⭐ Hire The Best Talent: Workew is a leader job platform for remote workers looking for job opportunities anywhere with more than 50 new resumes received each day and growing.
⭐ Be Featured on Facebook Group: We admin one of the most active Facebook Groups with an active community of 128,300+ digital nomads seeking for remote jobs. Your listing will be featured on "Remote Work & Jobs for Digital Nomads" as well as our Facebook Page and Twitter.
⭐ Find Candidates Fast: We know that choosing the ideal candidate for a role in your company can be a challenge but we want to make it easier for you. To expedite your recruiting, with every job posting you'll be able to access our candidate database of remote workers from around the world. Filter candidates by job titles, skills, and geographic locations.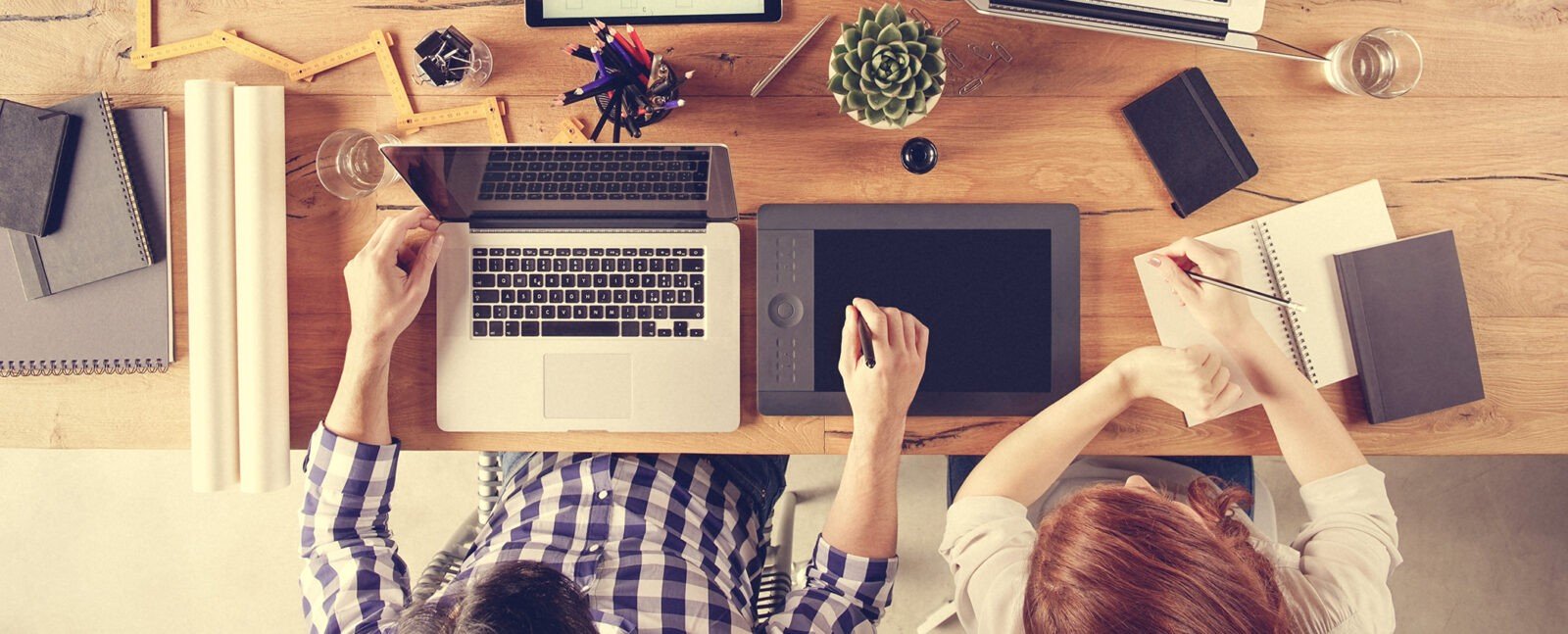 We focus on two things when hiring. First, find the best people you can in the world.
And second, let them do their work. Just get out of their way.

Matt Wullenweg, CEO of Automattic.